Vision
Well-Designed curates and facilitates meaningful wellness and learning experiences. These design-industry-supported events, workshops and retreats help develop and nurture an increasingly healthy, happy and harmonious community.
Our intention is to be a catalyst for transformation in the culture of design. Our vision is an industry re-imagined: where creative brilliance coexists with wellness and authentic connection fuels a spirit of support, compassion and unity.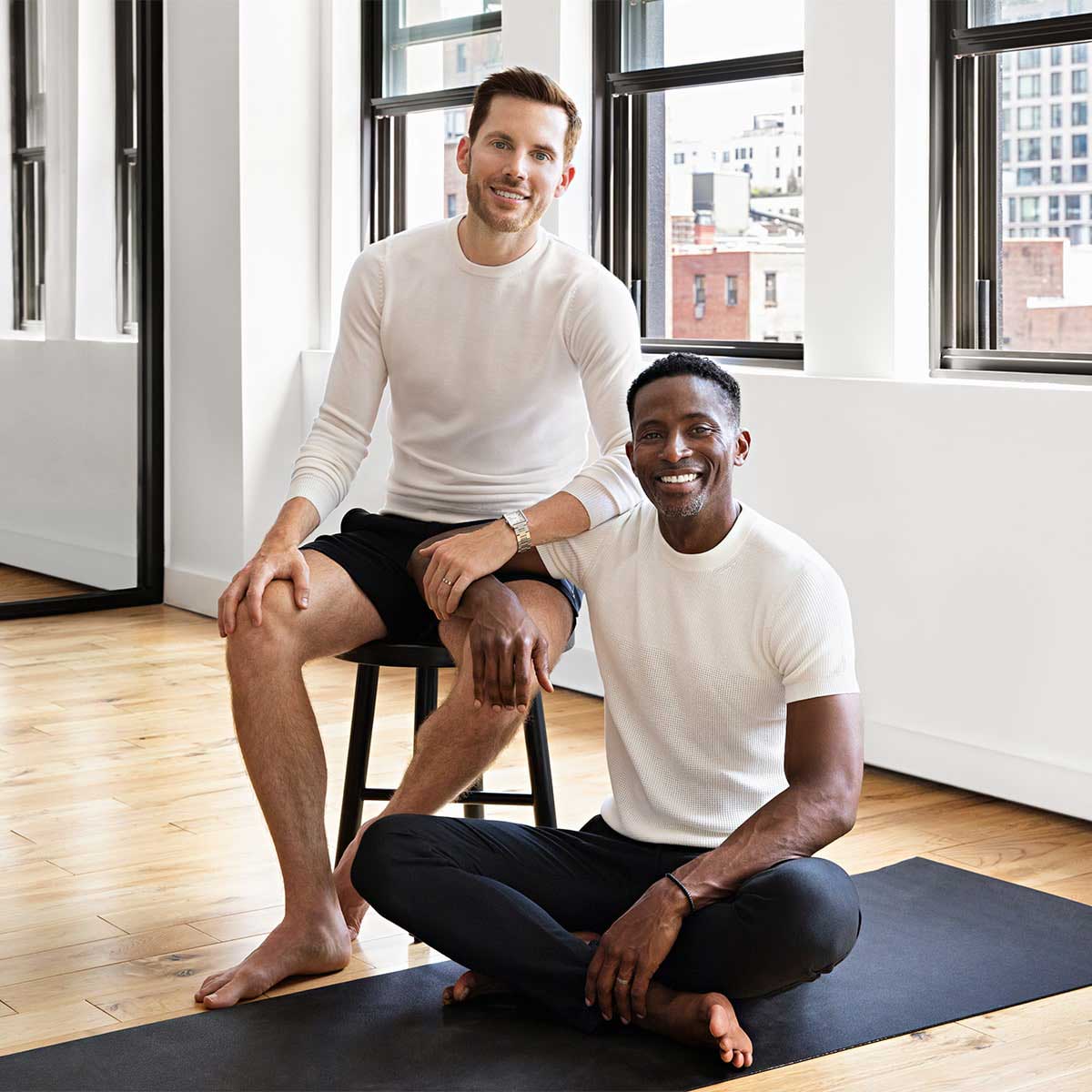 Our Journey
Designer life can be stressful. Living in a world of difficult deadlines, tough clients, challenging work environments, and long hours can overshadow the enjoyable and fulfilling aspects of our profession.
Well-Designed curates events that bring together like-minded members of the design community who seek balance in mind, body, and spirit. Our industry is brimming with glamorous cocktail parties, fancy dinners, and numerous social events—but few that aim to connect through wellness.
It was our own journey of wellness that led us here. It has guided DeAndre to his true vocation in coaching and transformation practices, and has helped me become a better designer, business owner, boss, partner, friend, and human being. It is my desire to share my experiences with fellow designers. It is our shared dream to build up our community and empower participants to be catalysts of change within their own lives, careers and our industry as a whole.
Caleb Anderson & DeAndre DeVane
Founders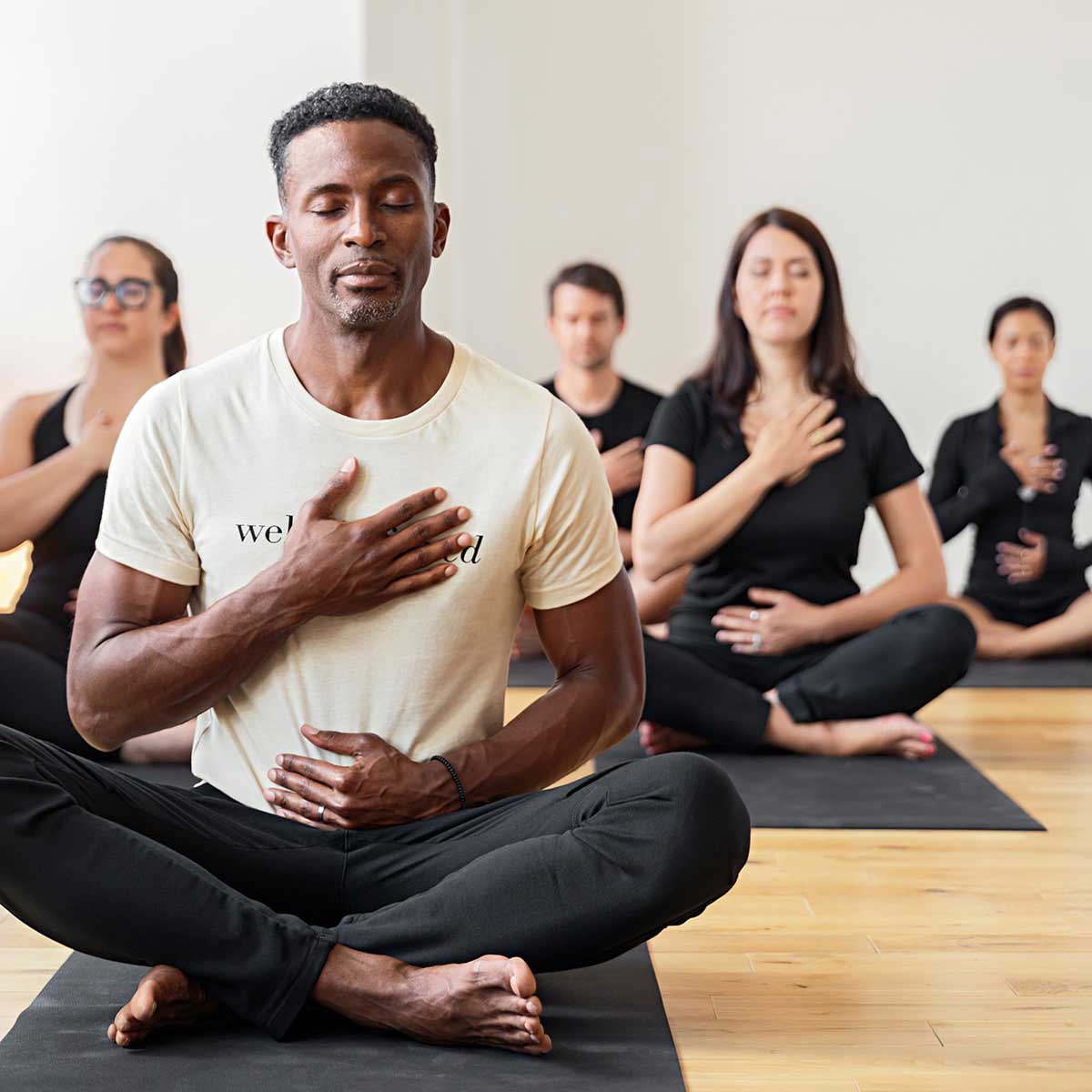 What is
Well-Designed

?

Enjoy membership based, industry supported networking events centered around wellness and learning activities. Choose from among workshops, retreats, book clubs, yoga classes, mindfulness, nutrition, artistic/creative expression, virtual discussions and so much more!
Who is
Well-Designed

for?

Anyone employed by an interior design or architecture firm or allied industry business as well as employees of our design industry partners. We are also forming a student organization with partnering design schools. Well-Designed is an inclusive, welcoming place for people who are passionate about creating a happier, heathier design community.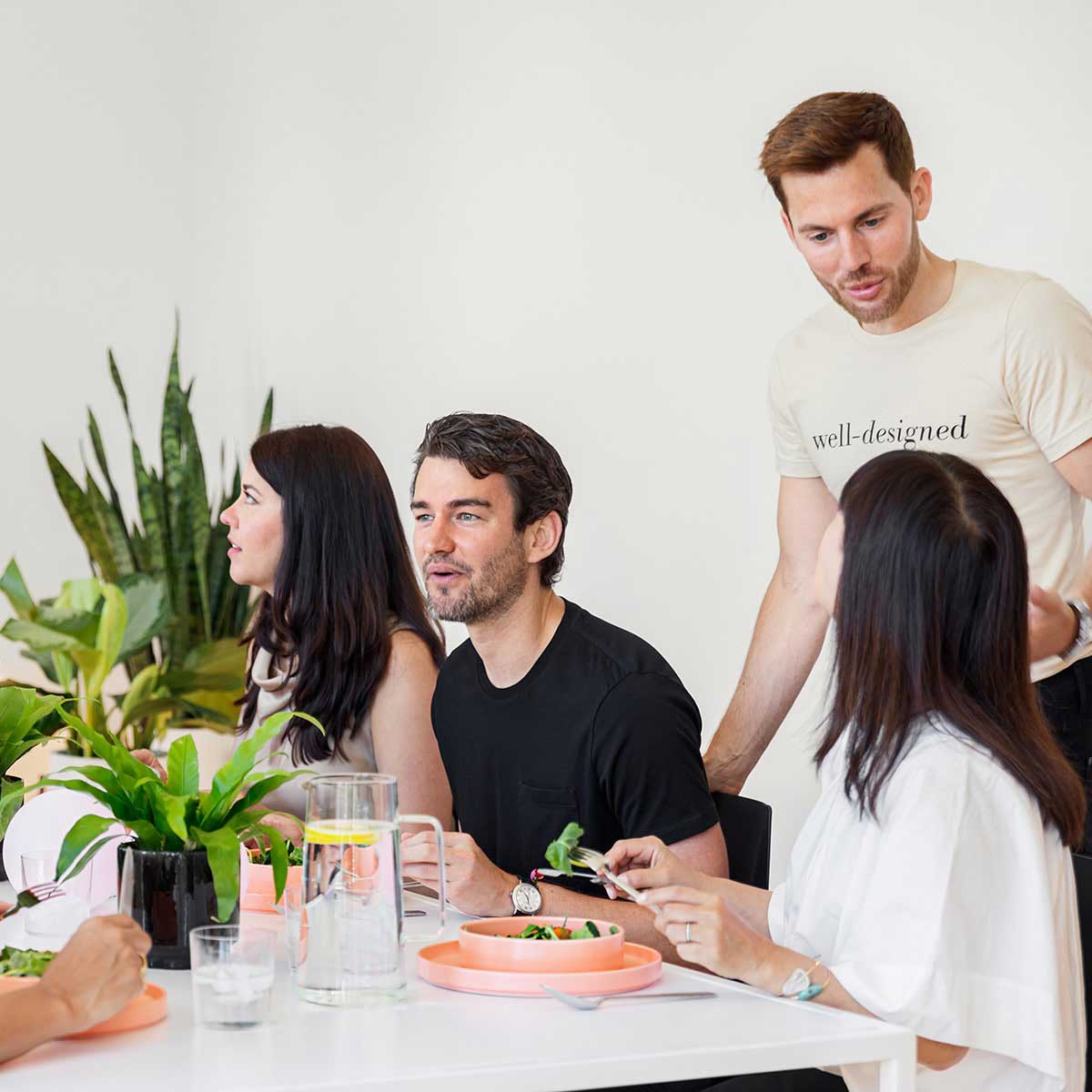 Why be a part of
Well-Designed?
Learn new, innovative ways of engaging wellness practices in support of a more productive life experience while connecting with other design professionals. Be part of a growing community where you will acquire tools for practical integration in a forum designed for authentic sharing, openness, and discovery. Engage with others who also desire more meaningful discourse and connective interpersonal interactions with colleagues, business partners and clients in the places we do business.
What industry leaders are saying
"I think we were all surprised and edified…You created a beautiful and safe environment with a great team."
Barry Goralnick, Principal, Barry Goralnick Architecture & Design
"What you are creating is so incredible, thought provoking, spiritual and healing."
Ken Gemes, Principal, Ken Gemes Interiors
"I loved being pushed out of my comfort zone, allowed to think in new ways and able to spend time in these meaningful ways. I'm so grateful to be a part of this amazing group."
Julia Noran Johnston, Founder, Business of Home
"What an amazing day from start to finish. Looking forward to exploring my 'Untethered Soul'!"
Charles Hilton, Principal, Charles Hilton Architects
"Thank you so much for the deep desire, expert planning and critical path to make the day such a success!"
Kate Verner, Founder, KV+A
"I am completely blown away. Thank you, Caleb, DeAndre and Well-Designed team."
Bryan Dicker, President, Holland & Sherry