Founding Partners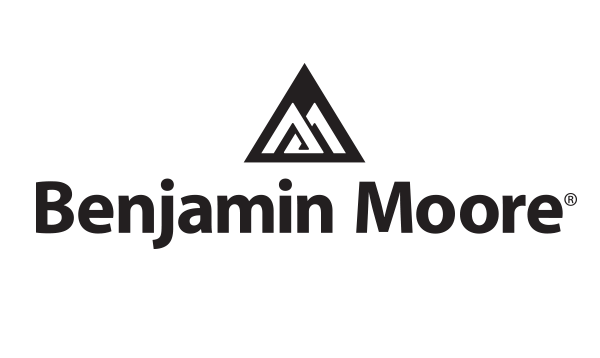 Benjamin Moore® has always been at forefront of technology, innovation and leadership. We've been dreaming in color since 1883. Our commitment to community takes myriad forms, from historic preservation and sustainability initiatives to housing and community development efforts and workforce education programs across the design trades. We're always seeking meaningful ways to positively impact the design experience, both for those who create, and those who inhabit. We're proud to be the charter Founding Partner of Well-Designed, and excited to focus on the critical importance of wellness in addressing our company's vision: to inspire and transform.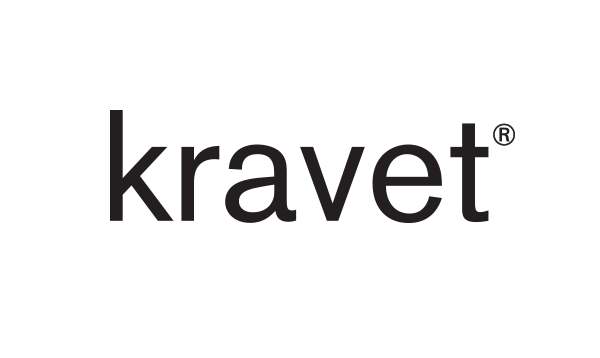 A century of innovation makes Kravet a global home furnishings industry leader. Beyond that legacy, our promise includes honoring the importance of our employees' wellness and being a resource for wellness in the design community. Our endeavors to lead in wellness at home begin with bringing the first bio-responsive wellness fabric to market, in collaboration with partners Crypton Home® and Celliant®. Corporate heart and integrity, extraordinary quality, social responsibility and sustainability are also at the core of our values, aligning perfectly Well-Designed's vision. We're thrilled to be a Founding Partner and can't wait to see the treasures that this intentional wellness-focus will bring to design.

A global company that produces revolutionary surfaces including market leading Silestone® and certified carbon neutral Dekton®, Cosentino's purpose is to inspire people through innovative and sustainable spaces. We support design professionals in transforming and adding meaning to our world. We're committed to leaving a footprint on people's lives but not on our planet. We cultivate a workplace where health and balance matter and ways to practice wellness are refined and reinvented. As a Founding Partner, we support and participate in the positive impact of the Well-Designed community as, empowered by wellness, together we uplift one another and the world at large.
Sponsor Partners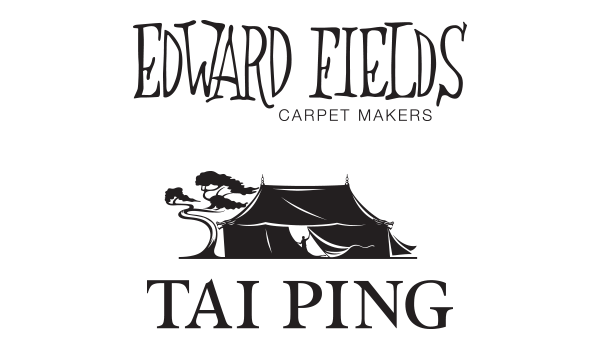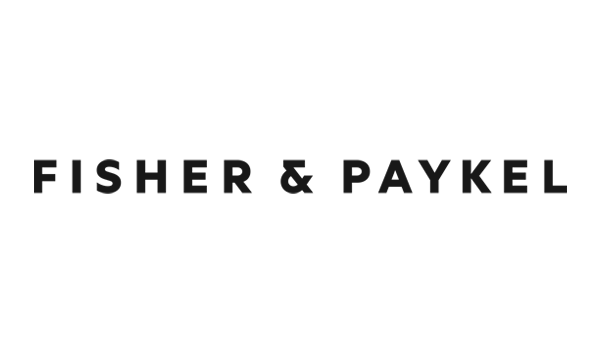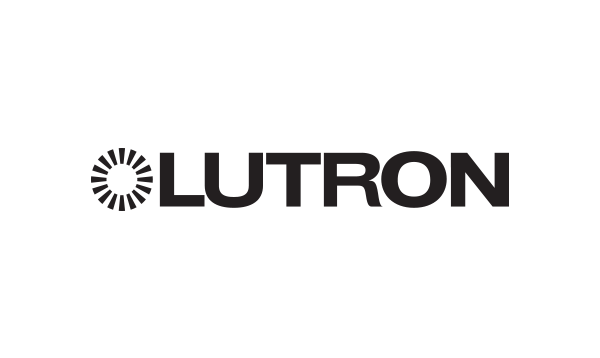 Become a Partner
Partnership is the foundation of a strong community. If you're inspired by the work and intention of Well-Designed, and your company's values and vision align with our commitment please contact us.
What industry leaders are saying
"I think we were all surprised and edified…You created a beautiful and safe environment with a great team."
Barry Goralnick, Principal, Barry Goralnick Architecture & Design
"What you are creating is so incredible, thought provoking, spiritual and healing."
Ken Gemes, Principal, Ken Gemes Interiors
"I loved being pushed out of my comfort zone, allowed to think in new ways and able to spend time in these meaningful ways. I'm so grateful to be a part of this amazing group."
Julia Noran Johnston, Founder, Business of Home
"What an amazing day from start to finish. Looking forward to exploring my 'Untethered Soul'!"
Charles Hilton, Principal, Charles Hilton Architects
"Thank you so much for the deep desire, expert planning and critical path to make the day such a success!"
Kate Verner, Founder, KV+A
"I am completely blown away. Thank you, Caleb, DeAndre and Well-Designed team."
Bryan Dicker, President, Holland & Sherry