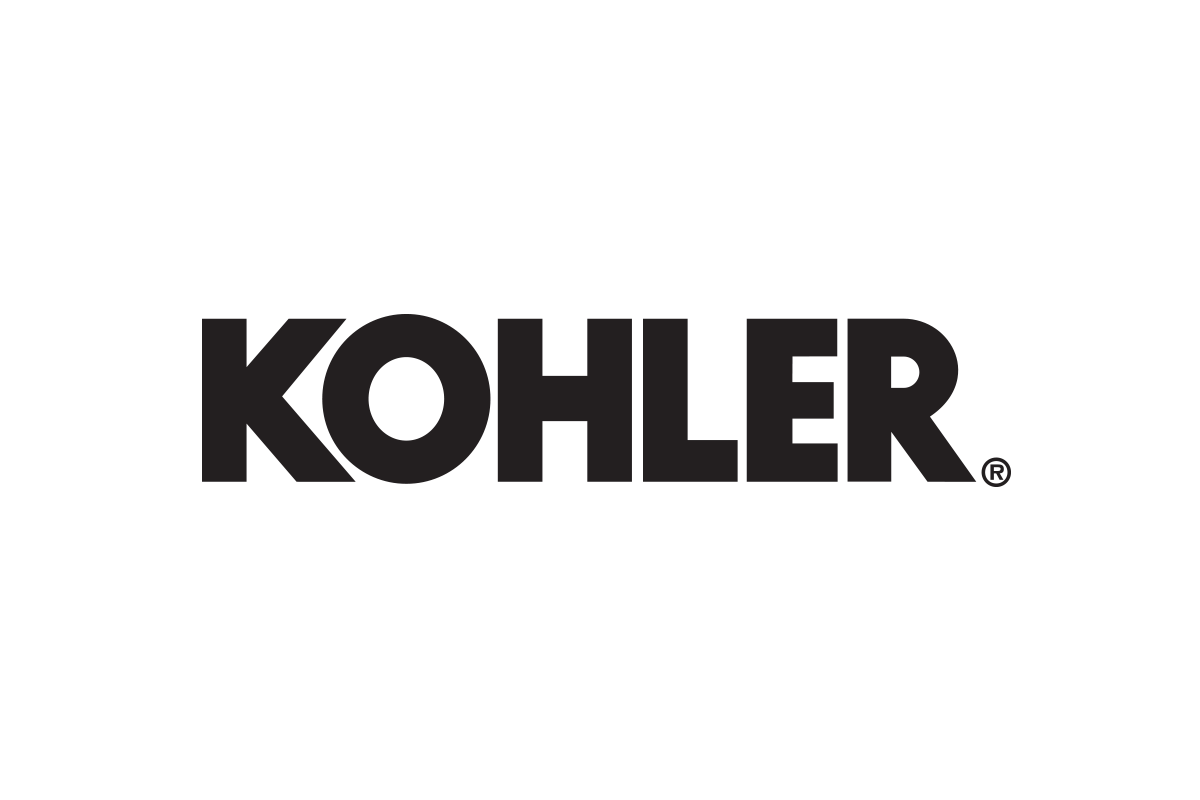 Past Appearance
Kohler Panel
Laura Kohler leads and moderates this fascinating discussion, with panelists from SOM's leaderships team, along with Kimberly Petredis from FX Collaborative and Well-Designed Co-Founder and Principal of Drake/Anderson, Caleb Anderson.
---

Past Appearance
LUXE Living Well Summit
Well-Designed is honored to be a part of the program at this invitation-only Summit for industry professionals with an interest in health, wellness and sustainability. Caleb and DeAndre will be among the experts speaking at this thrilling, fully alfresco event, the first of its kind in our industry. We can't think of a more fitting occasion for officially introducing the West Coast design community to the possibilities and intention of Well-Designed. We thank our friends at LUXE for their enthusiasm and commitment around wellness in design and for inviting our founders to share their vision for a happier, healthier and more harmonious design community at the first Living Well summit.
---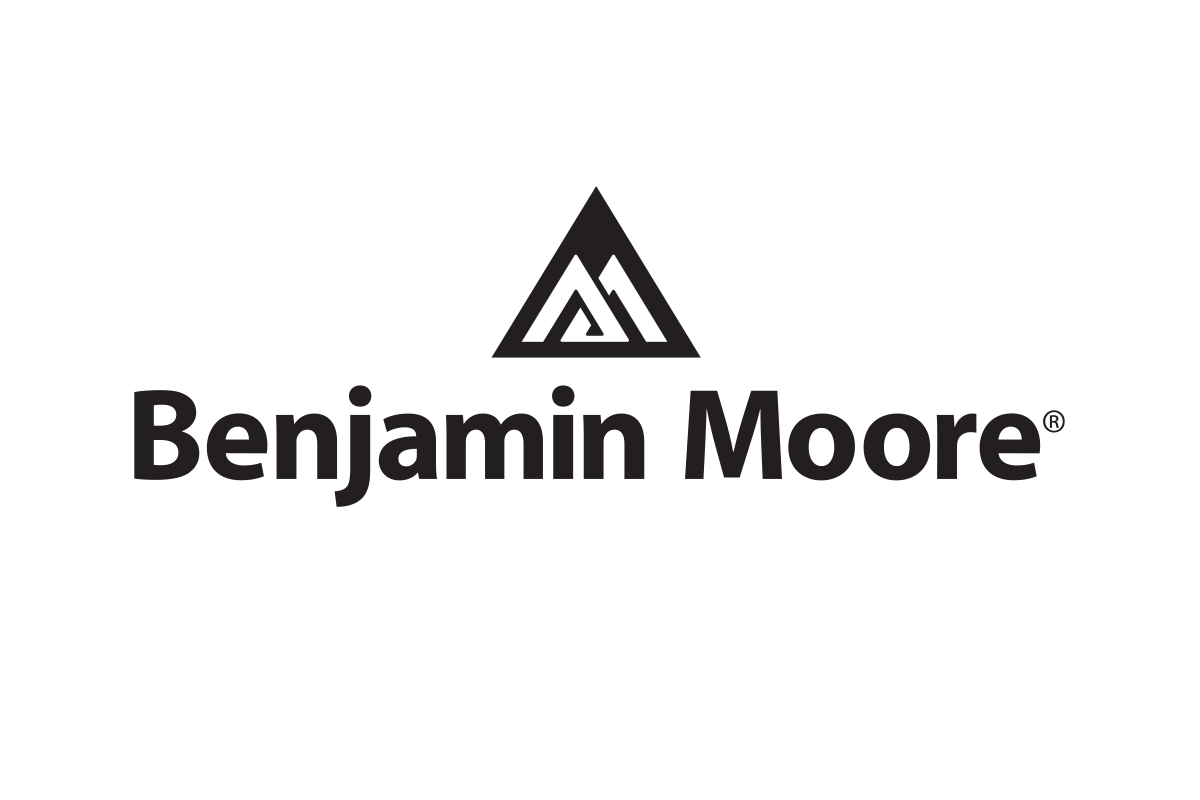 Past Appearance
Well-Designed Elemental Blessing Experience with Benjamin Moore at C.NEXT
All designers attending Cosentino's amazing C.NEXT event at Nizuc Resort in Cancun, Mexico are invited to attend Well-Designed Cultural Meditative Experience, with Benjamin Moore, starting at 9 am on March 1 in the stunning Nizuc Garden. This al fresco elemental blessing ceremony offers reverence to nature in the ancient Mayan tradition, curated by Caleb Anderson and DeAndre DeVane of Well-Designed. Regional holistic wellness practitioners will immerse you in their cultural and spiritual legacy and healing practice. Wellness is Benjamin Moore's favorite color, and this deeply sensory experience of earth, air, fire and water includes an exploration of the colors, scents and creative energy forces embodied in each element.
---